Please wait a moment! We are loading the catalog for you ...
We are excited to offer releases from your favorite sub-labels Rapohnelizenz, Shalom Salon, Mummed or Censor. Various vinyls, tapes & free downloads await you. This is the home of artists like Torky Tork, Cindy Sizer, Anatol Atonal, Ashraf Rap, Mandy Mozart & MANDY + JUDITH.
All of your purchases are securely processed via Bandcamp.
Censor
Homepage
Shop
live electronic & acoustic music sessions that question who is actually censoring whom in today's society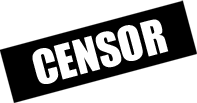 Rapohnelizenz
Homepage
Shop
beat culture blog & independent publisher for hip hop producers from around the world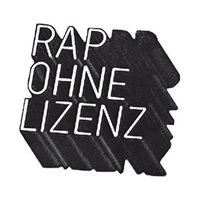 Acapella Archives
Blog
Facebook
rap acapella blog with the latest technology to retrieve any acapella from your number one tracks
EDMT App
Homepage
ZKM art app award winning interactive audiovisual musical instrument developed by media artist Fader
JR (B) Yamanote Tape
Homepage
remix project - a collaboration between DJ Mr B(eat) & Hidden Champion to remix the unique jingles on Tokyo's circle subway line